Kings Bay Y
Kings Bay Y Summer Day Camp IN-PERSON Parent Orientation
Kings Bay Y Summer Day Camp Parent Orientation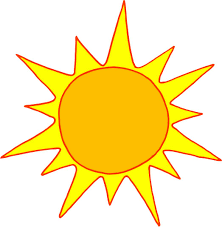 Our camp staff is growing eager each day to meet their campers and their families! Are you feeling the same way? Well, this year we are making it happen!
RSVP is now CLOSED. We look forward to seeing all of our families there!
Date: Saturday, June 18, 2022
Time: 10:00 am – 12:00 pm
@ Kings Bay Youth Organization Fields (2731 Coyle Street)
Questions? Contact our office at: (718) 648-7703 or Camp@Kingsbayy.org.