Kings Bay Y
After School Academy
After School Academy at Mainsite
Grades: K – 8th
Monday thru Friday from school dismissal – 6:00 pm
You can choose from 1-5 days per week.
Homework assistance
Hot lunch provided daily
Extended hours 6:00pm-7:00pm available at an additional fee
When school is closed; vacation camps are available with a full day of activities
Individual attention from professional and caring staff
Small groups divided by grade.  
Recreational swimming once a week in our Olympic size pool
Computers, Science, Music, Arts & Crafts, Dance, Cooking, Sports/Gym,
Science show / experiments
Public school half day pick up
We pick up from PS 52, PS 194, PS 197, PS 206, PS 216, PS 222, PS 236, PS 254, PS 255, PS 277, HLA 1 & 2, Success Academy Bergen Beach and Success Academy Bensonhurst.*
HRA/ACD vouchers accepted
Bring a Friend and receive $25 off the following month of after school.
Special promotion: Register for 5 days a week and receive $250 off during the month of September!
Have a question or need more information about the program? A representative can give you immediate assistance during office hours. Call us at 718-648-7703 or e-mail info@kingsbayy.org
Note: "ONLINE REGISTRATION FOR OUR AFTER SCHOOL PROGRAMS TAKES 24 HOURS TO PROCESS. YOUR CHILD WILL NOT BE PICKED UP FROM HIS/HER SCHOOL ON THE SAME DAY OF REGISTRATION, BUT WILL BE PICKED UP ON THE NEXT SCHOOL DAY"
*List of pick-up schools subject to change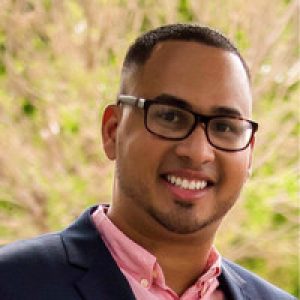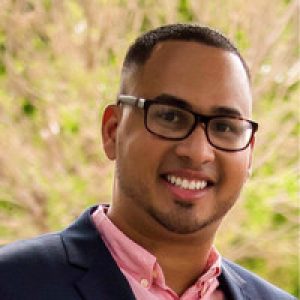 Jason Vasquez
Chief Program Officer
Jason Vasquez joined the Kings Bay Y as Senior Director of Programs in October of 2019.  His most recent appointment to Chief Program Officer in August of 2020 holds Jason…
read more
Annual   |  Monthly
5 Days: $5500 | $550
4 Days: $4950 | $495
3 Days: $4450 | $445
2 Days: $3350 | $335
1 Day:   $2250 | $225
extended hours
(until 7:00 pm)
5 Days: $100
4 Days: $90
3 Days: $80
2 Days: $70
1 Day: $60
Download The Application Here
Register Online
Main Site After School Program