Kings Bay Y
After School at Ave W
After School at Ave W
Register before June 15th, and secure current rates for next year!
Grades:  Pre-K – 5th
Monday thru Friday from school dismissal – 6:00 pm
Bring a Friend and receive $25 off the following month of after school.
You can choose from 1-5 days per week.
Groups divided by grades
Small groups sizes supervised by attentive and caring staff
Hot Lunch Served Daily
Activities: Creative Movement, Arts and Crafts, Cooking, Seasonal Sports Instruction, and more!
Yoga, Arts and Crafts, Painting, Dance, Game room, Music, Basketball, Soccer, Cooking, Talent shows and more!
HRA/ACD vouchers accepted
Location: Kings Bay Y Annex at 3043 Avenue W, Brooklyn, NY 11229
Contact Ms. Pura, Site Supervisor, at 718-947-0305 or email info@KingsBayY.org for more information.
Note: "ONLINE REGISTRATION FOR OUR AFTER SCHOOL PROGRAMS TAKES 24 HOURS TO PROCESS. YOUR CHILD WILL NOT BE PICKED UP FROM HIS/HER SCHOOL ON THE SAME DAY OF REGISTRATION, BUT WILL BE PICKED UP ON THE NEXT SCHOOL DAY"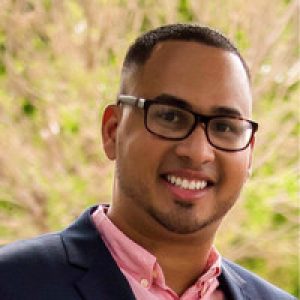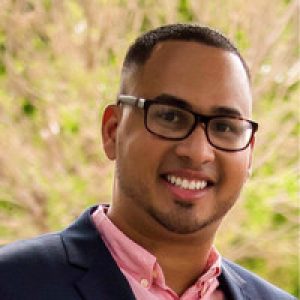 Jason Vasquez
Chief Program Officer
Jason Vasquez joined the Kings Bay Y as Senior Director of Programs in October of 2019.  His most recent appointment to Chief Program Officer in August of 2020 holds Jason…
read more
Afterschool at Ave W
Afterschool at Ave W