Kings Bay Y
Sunday Funday
Sunday Funday
Ages 5 – 15 years old
September 30th, 2018-December 17th, 2019
Price: $390, Member $355 or drop-in rate $35 per class. No class on 10/7/18 , 11/11/18, 11/25/18
The program is for children with special needs that have learning disabilities, developmental disorders and children with autistic spectrum disorders.
Activities include weekly swimming sessions with a W.S.I certified counselor, art, drama, sports, music, dance, cooking, yoga, computers, reading, and lots of other fun games and activities with the supervision of a highly trained and professional staff. Our program enriches the children in building various communication skills, engages the kids in social interaction all the while kids are in a focused surrounding and are having fun!
Register Now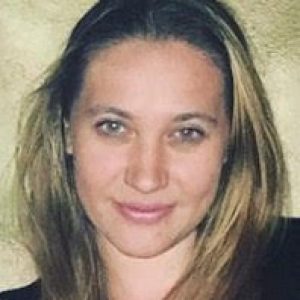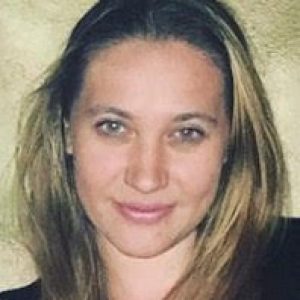 Klara Botvinnik
Parent Liaison
Klara Botvinnik has been part of the summer camp team since 2017. As a Parent Liaison, Klara spends her days greeting parents either on the phone, in person or through…
read more