Kings Bay Y
Camp Partners
camp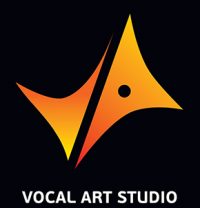 Vocal Art Studio
Vocal Art Studio is a studio where you can get vocal, dance and drama training for all levels of experience.  "Vocal Art Studio" students are guaranteed the best instructions, the best facilities and the best equipment in preparation for professional stage.
With our vocal lessons students are able to build and expand their repertoire, practice their songs using professional microphone techniques and pro sound system. Our spacious dance studio with 360 degree mirrors all around, is the best practice venue to prepare you for the big-stage appearance.  This is the first and only studio that provides you with a complete set of instructions for participation in any kind of music competition, stage performance, TV appearance, audition, etc. If you are looking for the right place for you or your children to discover and expand your abilities to its best there is only one place in Brooklyn, and it is "Vocal Art Studio"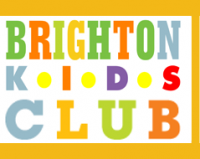 Brighton Kids Club
Brighton Kids Club offers specialty art classes that are designed by Natalia Savarin, MA, Certified Art Teacher in the State of NY, a member of The National Art Education Association; and artist Maria Polylikov, (MA in Fine & Applied Arts from Stroganov Moscow State University of Arts and Industry) in accordance with the New York City Department of Education Visual Arts Program for Grades PreK-12 and Early Education Development Program for Teaching and Learning. Their education through art programs strive to build basic skills for lifelong learning, expand creativity, develop art literacy, and make connections through visual arts.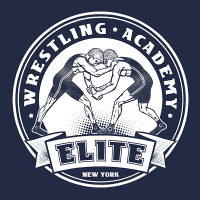 Elite Wrestling Academy
Elite Wrestling Academy offers an amazing wrestling program teaching all aspects of folkstyle, freestyle, and Greco-Roman wrestling. Coach Dmitriy Landa studied Greco-Roman Wrestling in Minsk, Belarus and Education and Special Education at Touro College. Landa coached at Minsk State City Olympic Reserve School of Wrestling and is now a teacher for the NYC DOE. Landa incorporates his personal and professional training and expertise in pedagogy and psychology to train athletes of all ages and levels.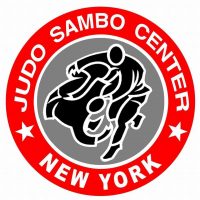 Judo Sambo Center
Judo Sambo Center was founded in 1996 and has produced national and intercontinental winners during its 20 years of regional, national, and international competitions. Three of its students were selected to be part of the Team USA to compete at the Pan-American competition. Head trainer Felix Sverdlin has the "5 Dan Black Belt" and holds the professional qualification of International Coach. In addition to physical training, students gain independence and improve their self-discipline, health, and self-defense skills.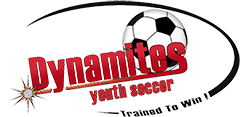 Dynamite Youth Soccer
Dynamite Youth Soccer's philosophy emphasizes the importance of a fun, friendly, and inclusive environment that fosters students' academic and athletic growth and improves self-confidence and self-esteem. Main couch Viktor Popovsky is a professional soccer player who was nominated Coach of the Year by the Daily News and New York Post and is a recipient of the Metro Award for Special Recognition for helping student teachers succeed. Popovsky has a B.S. in Health and Physical Education and M.S. in Exercise Science. He currently teaches Physical Education at P.S. 321, soccer classes at Kingsborough Community College and scouts young talent for The New York Bulls. Popovsky's philosophy incorporates the development of strong and independent youth through the love of soccer.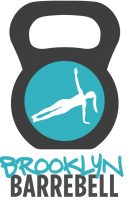 Brooklyn Barrebell
Located in Sheepshead Bay, Brooklyn Barrebell offers classes in Barre, Piloxing, and Zumba. Through fun and hands-on classes, their highly skilled and professional trainers help promote physical strength and health as well as lasting friendships.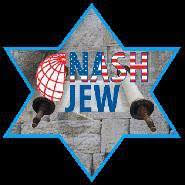 NashJew
NashJew offers a variety of recreational and educational programs for children and has been working with kids all ages for the last 20 years. We're happy to partner with this great organization for the second year in a row.