Kings Bay Y
Tracey Thompson
Human Resources Director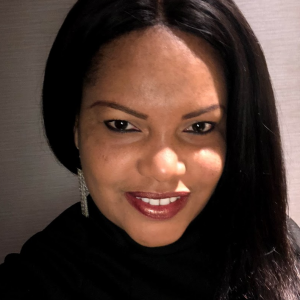 Tracey Thompson loves all things Human Resources.  She received her Masters in Human Resources at New School University and takes special interest in seeing how HR has evolved across industries having a varied HR industry background; Internet StartUp, Accounting & Professional Services, Public Relations, and Construction.
Her HR expertise is implementing HR departments in organizations and functioning as an HR department of One. This accomplishment to date has allowed her to be a strategic partner to the overall organization and become involved in all aspects of the business.
Tracey enjoys working with individuals and businesses allowing them to succeed by addressing HR, Operations and Organizational Development challenges; while always focusing on a positive outcome. She lives with her loving life partner and daughter; who are her two heartbeats.