Kings Bay Y
Elementary K-5
Math
Elementary level mathematics focuses on the modules Counting and Cardinality, Algebraic Thinking and Operations in Base Ten, Geometry, Measurement and Data, and Number Sense. Students will develop a sound sense of numbers from counting numbers up through rational numbers.  Single and multi-digit whole numbers, decimals, and fractions will be used to perform addition, subtraction, multiplication, and division operations. Efficient problem-solving strategies will be employed to simplify expressions and solve equations.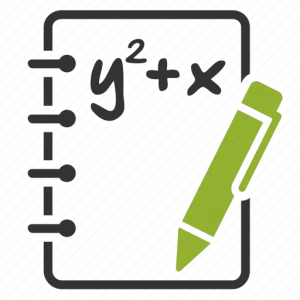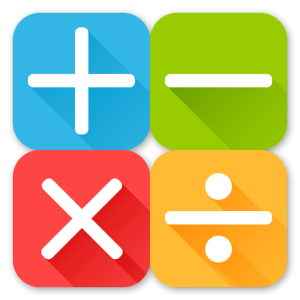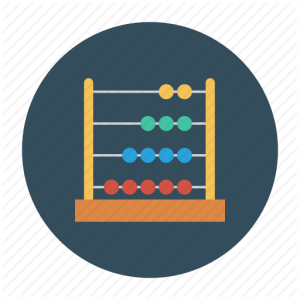 —————————————————————————————————————————
English
Reading Comprehension involves thinking within the text, beyond the text, and about the text.  Students will broaden their vocabularies, learn to ask and answer questions about a story, identify the main idea, understand the author's point of view, and refer to the text as the basis for answering questions.
—————————————————————————————————————————
Social Studies
Elementary social studies build on the students' understanding of families, schools, and communities and highlight the political institutions and historic development of their local communities with connections to New York State and the United States.
Students are taught to ask questions to obtain information, make observations to construct evidence-based accounts, construct an argument using evidence, and make a claim about the merit of a solution to a problem.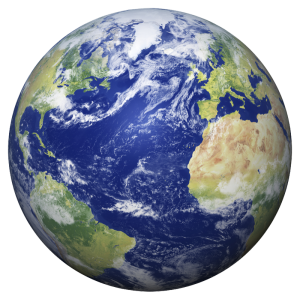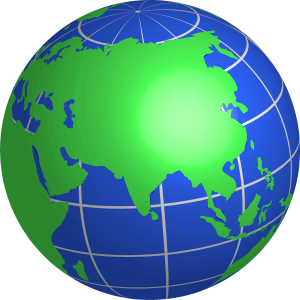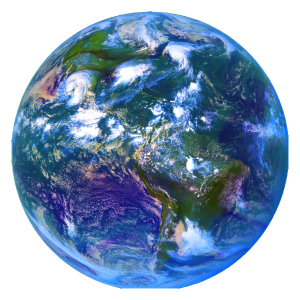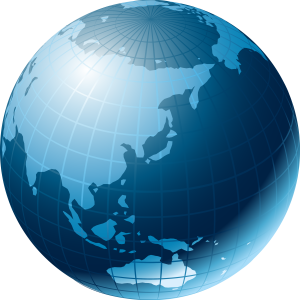 —————————————————————————————————————————
Science
Students will use mathematical analysis, scientific inquiry, and engineering design to pose questions, make predictions, observe experiments and draw conclusions.  The science curriculum is broken up into three components: Life Science, Physical Science, and Earth and Space Science.
Need Assistance with Elementary School Assignments and Test Prep? We're Here to Help!

At Ace It Academics, we strive to address the individual needs of our students, set clear goals, track progress, and work with parents to help students increase scores and boost classroom confidence.

Stay Tuned for More Updates!
Fill out our form below to receive updates on program start dates.